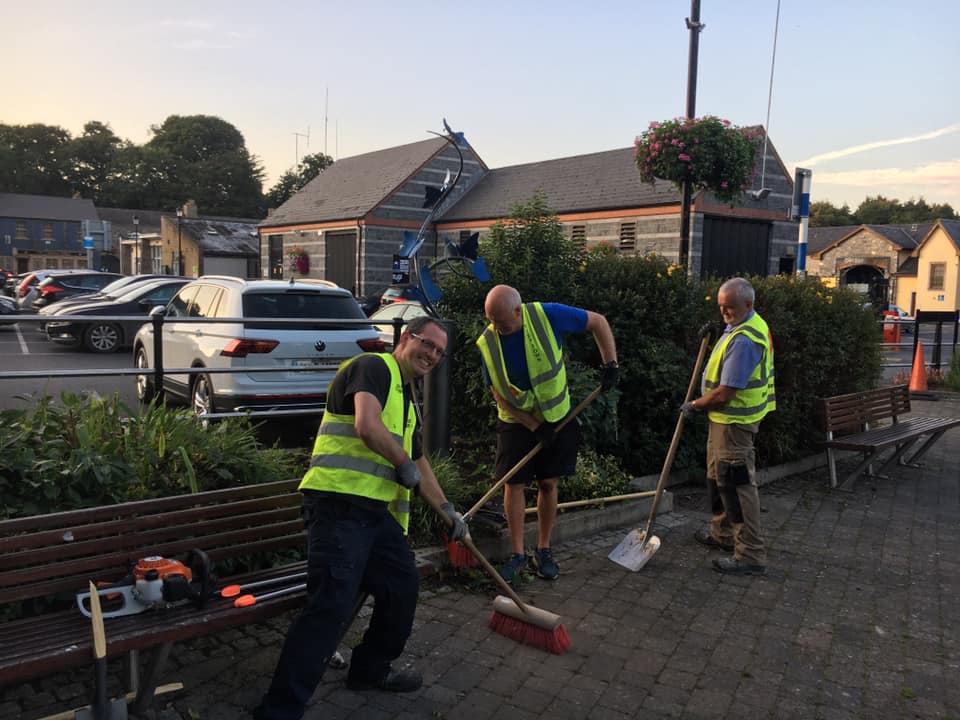 Dark nights are upon us, so our 7pm Monday meet-ups are coming to a close for the next few months.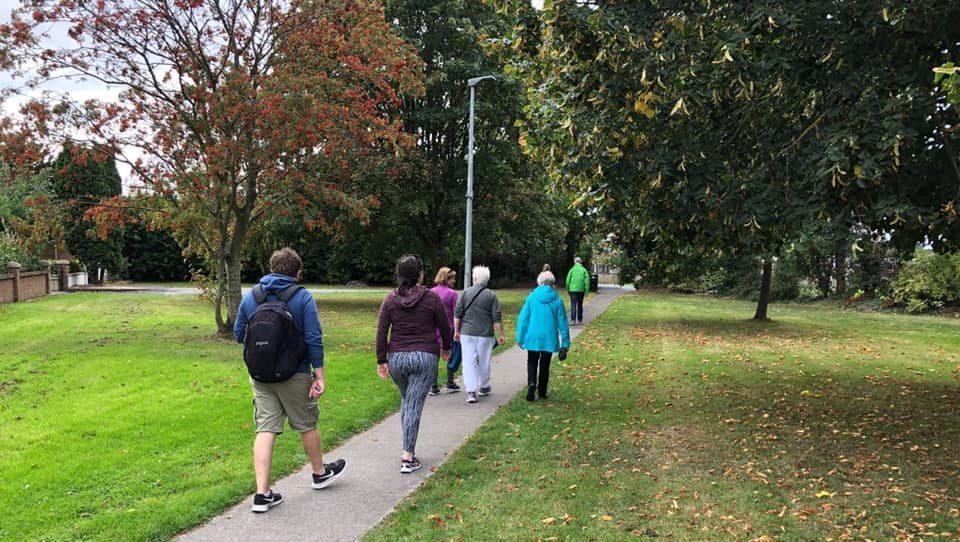 After the success of last year's event, we hosted another Walk Your Town with Leixlip Tidy Town Association on September 26th for National Walking Day.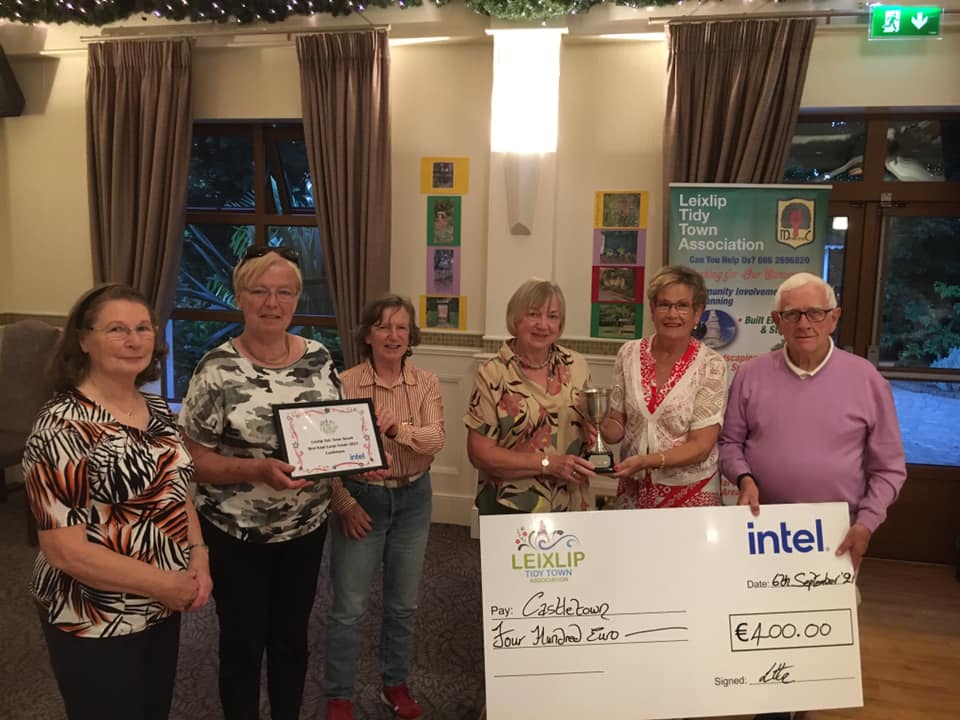 The results of *Leixlip Tidy Estates Competition*, sponsored by Intel, were announced this week.