The results of *Leixlip Tidy Estates Competition*, sponsored by Intel, were announced this week.
A big THANK YOU to all the estates in Leixlip and their residents that took part. It really helps keep Leixlip looking well.
The winners are:
Large estate – Castletown
Medium estate – Leixlip Park
Small estate – Ryemount Abbey
Overall – Castletown
Special prize – Fairy Glen in Ryevale Lawns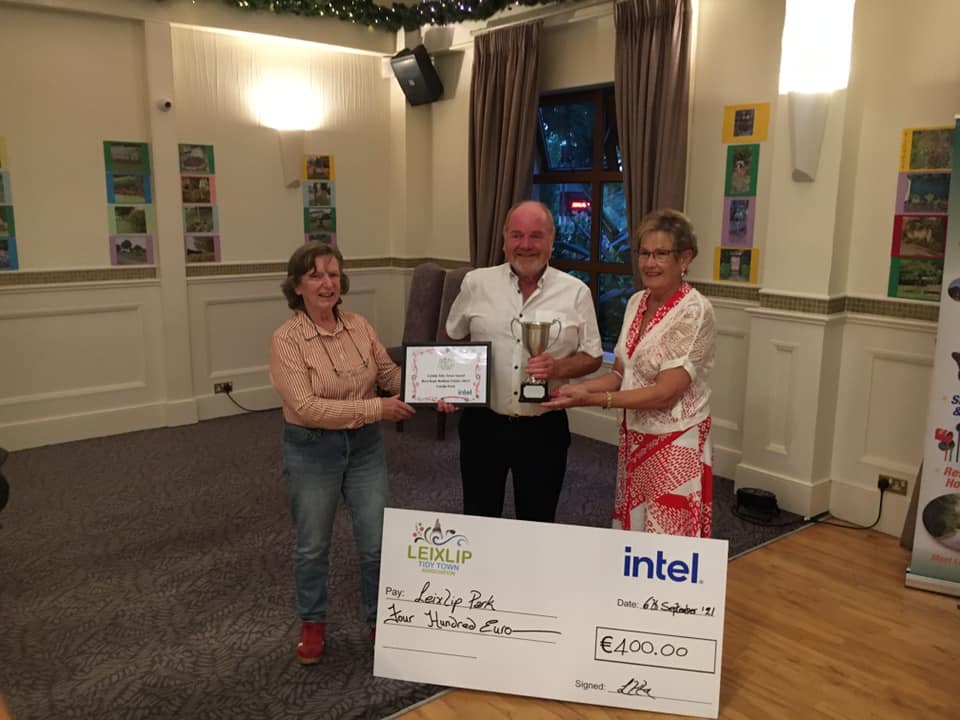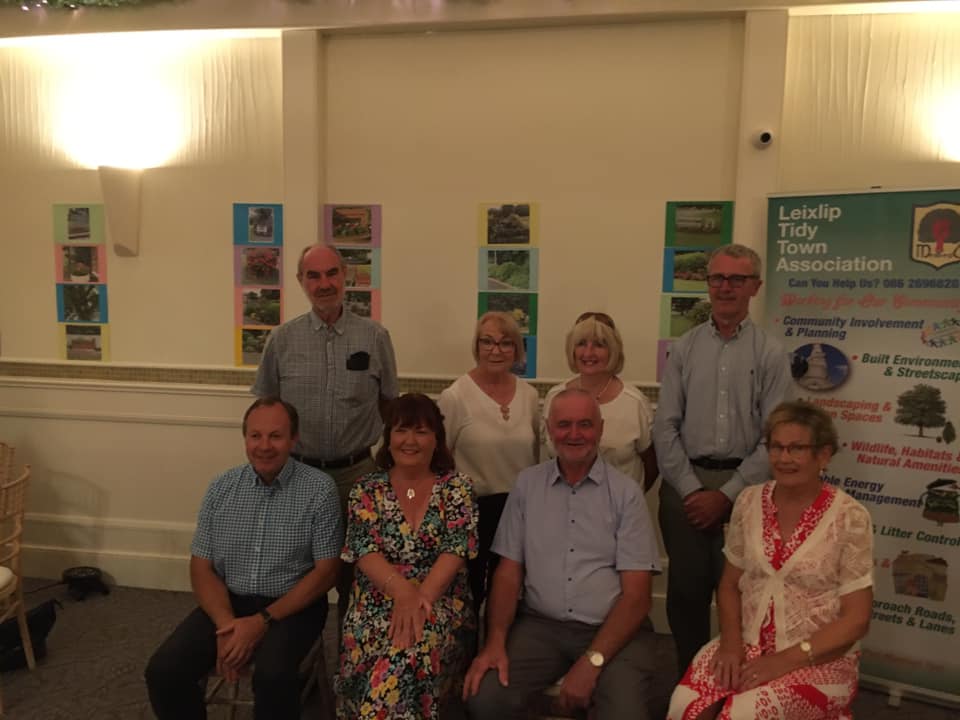 Thanks to Intel again for funding the competition and we hope to run it again next year with more categories and more prizes.