After the success of last year's event, we hosted another Walk Your Town with Leixlip Tidy Town Association on September 26th for National Walking Day. There were three looped walks, each an hour long and taken at a very easy pace. Taking stops along the way to enjoy a loop of our lovely town.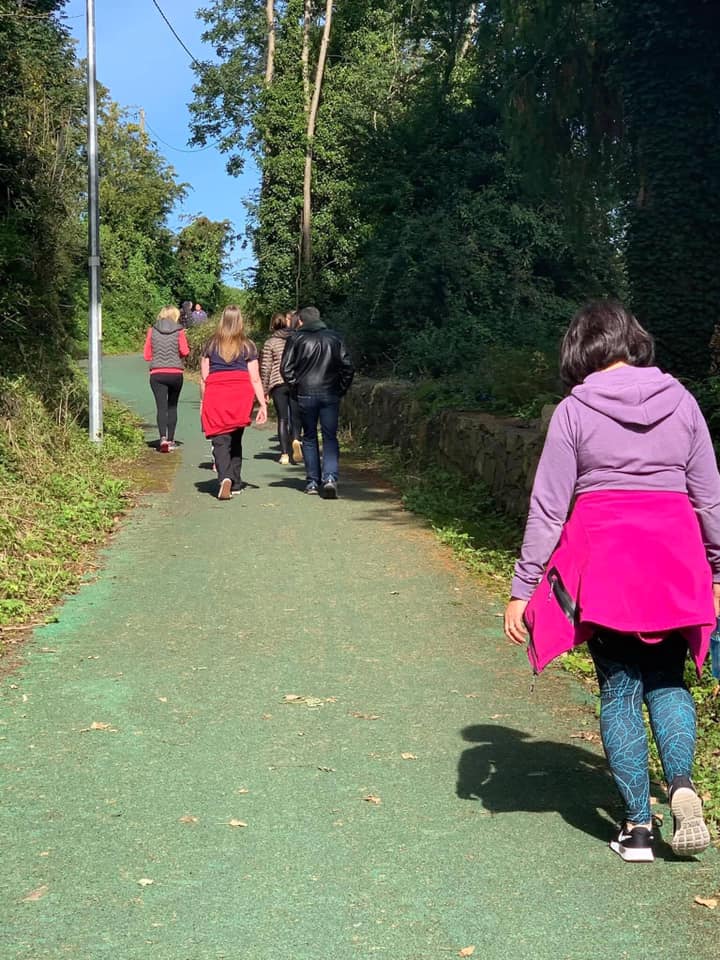 Thanks to Alison Underwood and the Tidy Towns volunteers who were there. And thanks to the people who walked – hope you seen some new parts of lovely Leixlip and learned about work of Tidy Towns.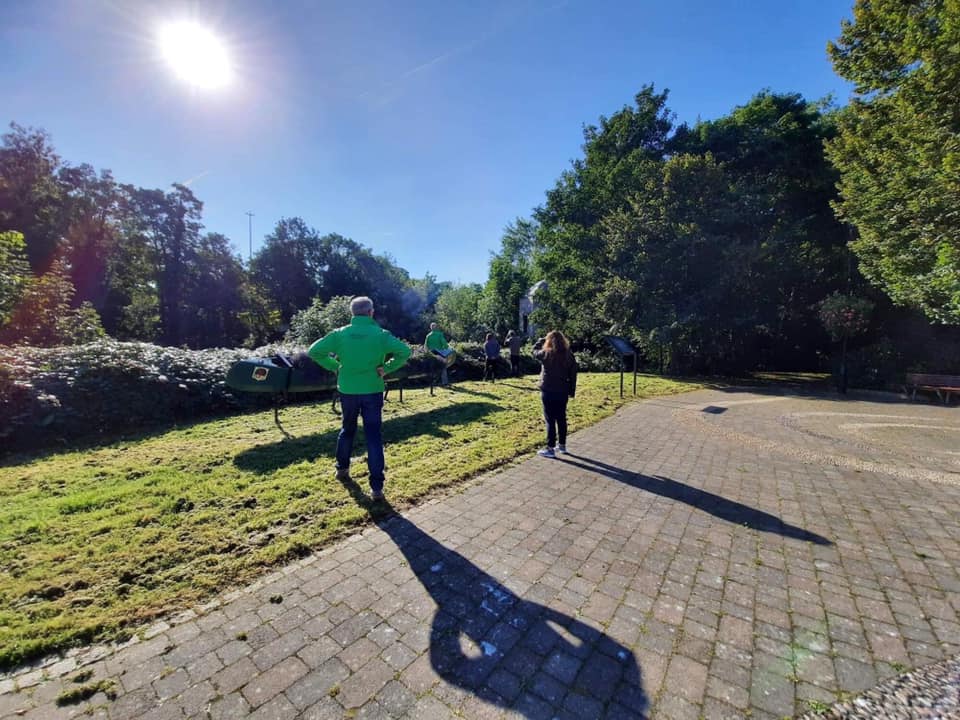 As the days get shorter and nights longer we hope you get out early to enjoy the fresh air, the scenery, and the all important Vitamin D which we will need during the darker months.